The DJI OM 5 is even smaller and lighter: only one-third the size of the OM 4, it fits completely in the palm of your hand when folded and fits easily into a regular pocket or purse. Thus, you can always take it with you and use it at any convenient moment at your discretion.
Portable and palm-sized with a built-in extension rod, DJI OM 5 is a versatile companion that unlocks the full potential of your smartphone. Enjoy flawless selfies, super-smooth video, automatic tracking, and much more. A new ShotGuides feature even provides creative tips, empowering you to get stunning shots wherever you go. With OM 5, get ready to master every shot.
Take control in every situation
The new gimbal is incredibly stable. With it, you can easily shoot any dynamic scenes, including sports. You can easily create smooth and stable footage even on the go without changing your movements. Walking and camera movements will be stabilized when shooting video, so you get the highest quality video as a result.
Proprietary Stabilization for Flawless Footage
DJI OM 5 features proprietary 3-axis stabilization to help you achieve smooth footage in the most challenging situations: outdoor activities, sports competitions, or when shooting moving people or animals.
Three special motors housed in the body of the gimbal provide you with the right position for your smartphone in different situations. They also allow you to install and use larger gadgets. This is the secret behind the unique DJI OM 5 stabilization system.
A precision-crafted 215mm extension rod extends smoothly and uniformly, providing easier adjustments and more creative options when shooting. You won't face the problem of shaky footage and shaky footage. The new extender offers a whole host of benefits: the ability to take selfies effectively, the ability to take a low angle, the versatility of use and much more. Now it has become much more convenient for the user to shoot scenes at an angle or take group shots. You can include many more people in the frame with an extender and reduce the shooting angle. The latter quality will also help you keep track of your subject: a child or a pet.
Improved Smartphone Holder
DJI OM 5 received a more advanced smartphone holder. It has a special rubber coating to better protect your smartphone. And its design is adapted to the use of a much wider range of phone models compared to DJI OM 4. In addition, now the user has the opportunity to attach his phone to the case.
Uncompromising Design
Foldable and lightweight, OM 5 was designed to fit in the palm of your hand. That means you can easily take it along for any adventure. And for the first time, we've included a built-in extension rod, letting you include more friends in a selfie or capture footage from unique new angles.
Additional Features
Installing a smartphone using a stabilizer mount does not prevent you from answering an incoming call in case of shooting. Thus, the smartphone remains fully functional all the time while you are busy shooting interesting scenes or objects.
Updated smart functions - more creative options
What did we improve for ActiveTrack 4.0? Pretty much everything. From more advanced recognition capabilities to higher responsiveness, there's even a new automatic face tracking feature for selfie mode. Tracking that's this good and reliable lets you focus on your surroundings and stay in the moment.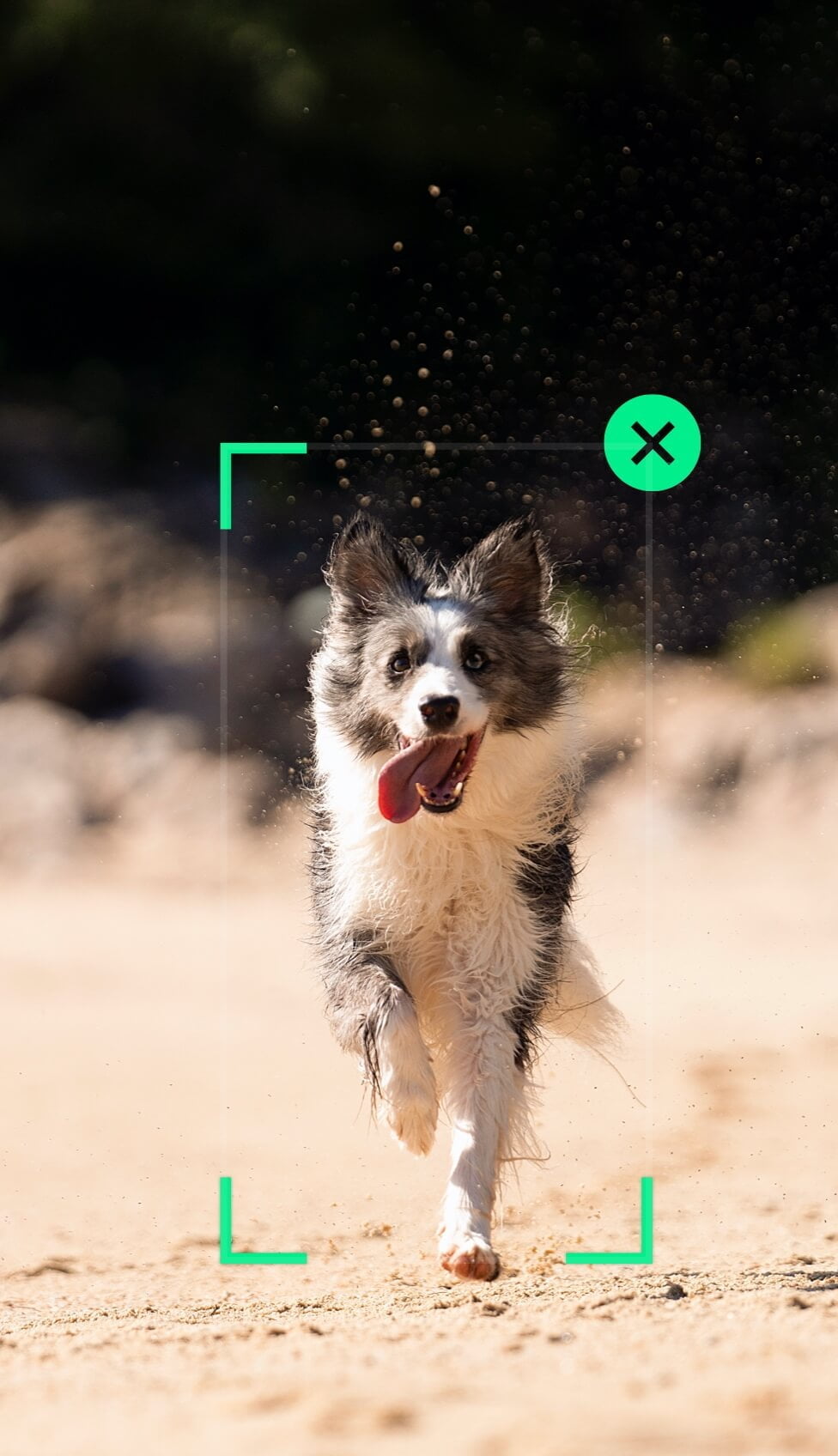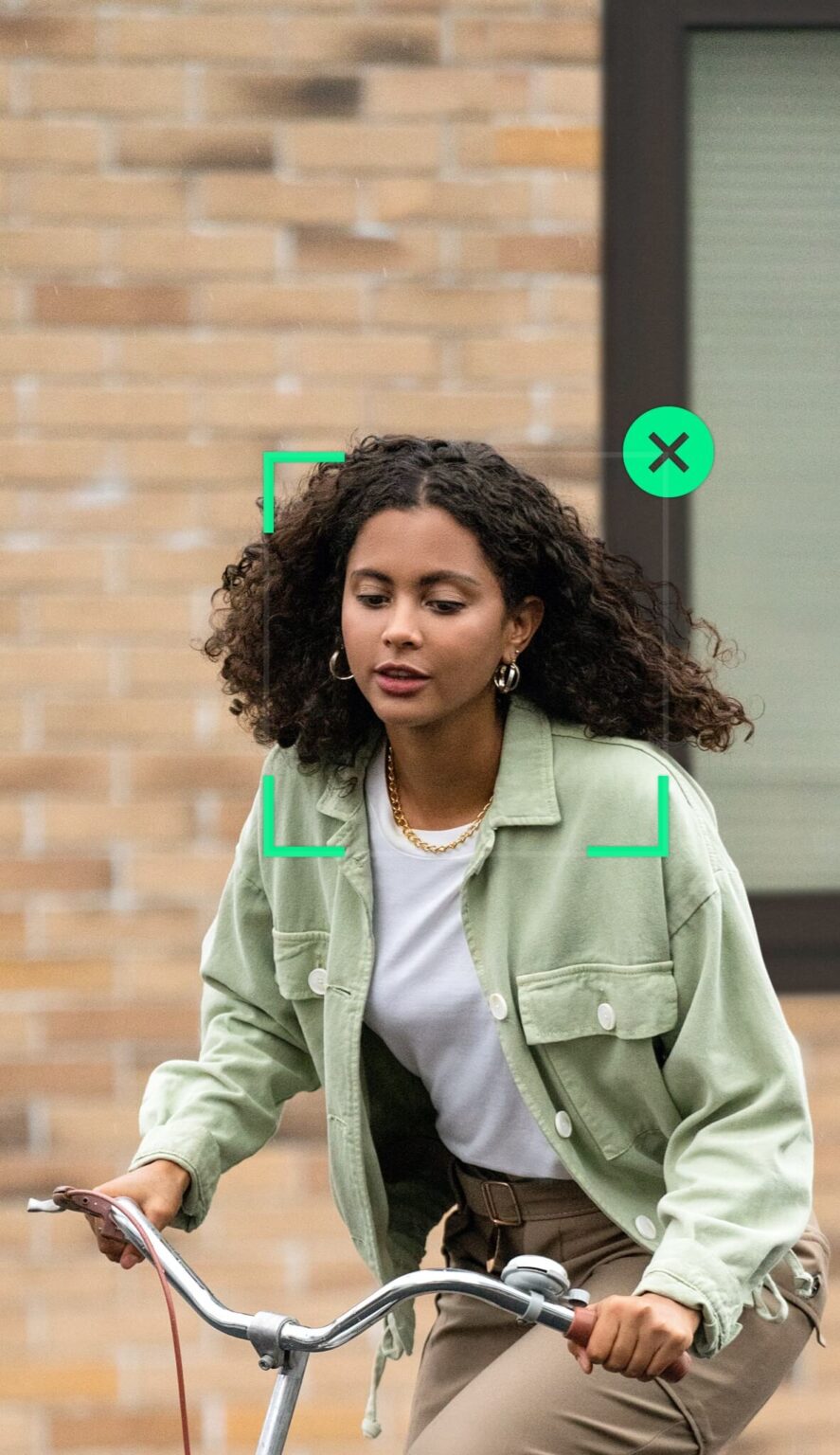 Be the center of attention in every shot.
Two Colors, Infinite Style
DJI OM 5 is available in two color options: Stylish Sunset White and Athens Grey.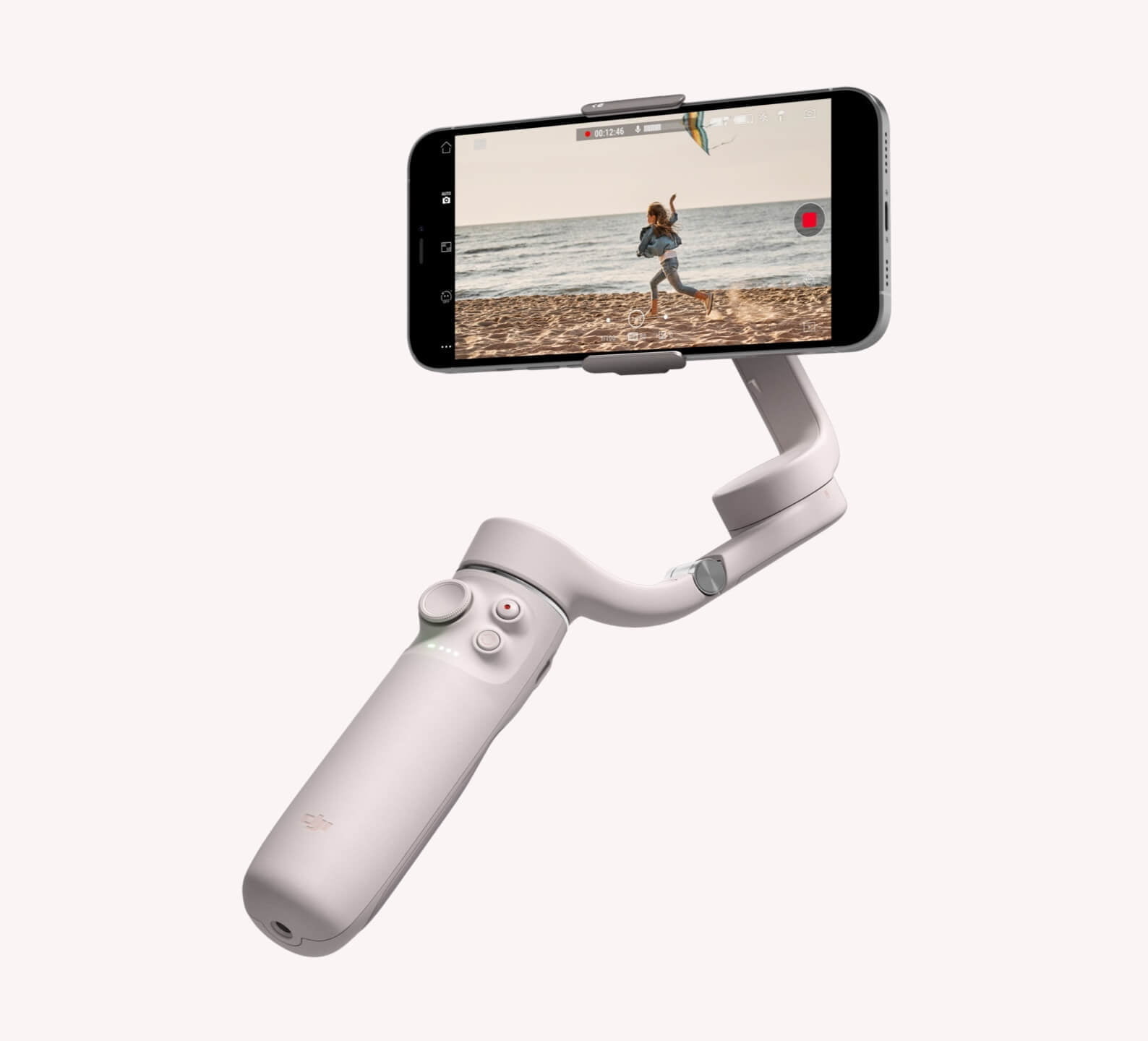 Sunset White
DJI OM 5 comes in a gorgeous new sunset white color, which represents the subtle hues of a sunset.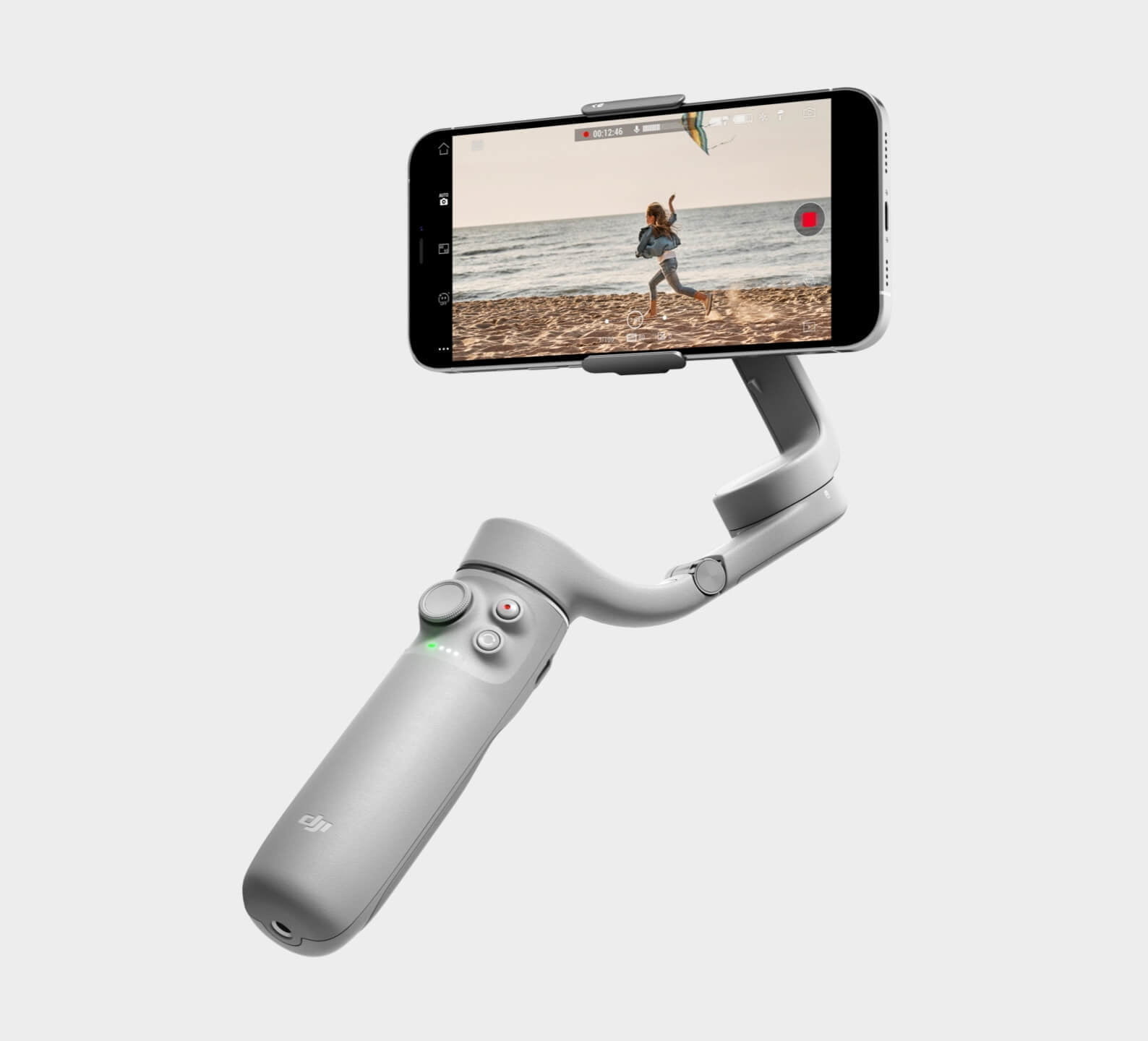 Athens Grey
Inspired by Greek architecture, DJI OM 5 is available in a classic Athens Gray.