DJI Matrice 30
POWER IN PORTABILITY
Everything for real heroes
A New Generation of Commercial Drones
Powerful Flight Performance
A balance of power and portability delivers higher operational efficiency
Environmental Adaptability
With IP55 protection, the M30 can easily handle adverse weather and temperatures ranging from -20° C~50° C.
Dual-vision and ToF sensors appear on all six sides of the aircraft, keeping it and your mission safe. The built-in ADS-B receiver provides timely warnings of any incoming crewed aircraft nearby.
Redundancies and Backup Systems
Built-in advanced redundancy systems help keep your critical missions going even in unexpected scenarios.
Four built-in antennas support OcuSync 3 Enterprise, which enables triple-channel 1080p video transmission, and seamless swapping between input feeds, even in complex environments.
Bolster your connection with DJI Cellular Module, an optional 4G dongle4 that supports stable video transmission in complex, or remote work environments.
The design of the Matrice 30 is thought out to the smallest detail. Compact and foldable, the M30 Series is easy to pack up, carry, and deploy.
The M30 Series integrates wide, zoom, and thermal cameras (M30T only) with a laser rangefinder, which together can capture the aerial data you need, when you need it.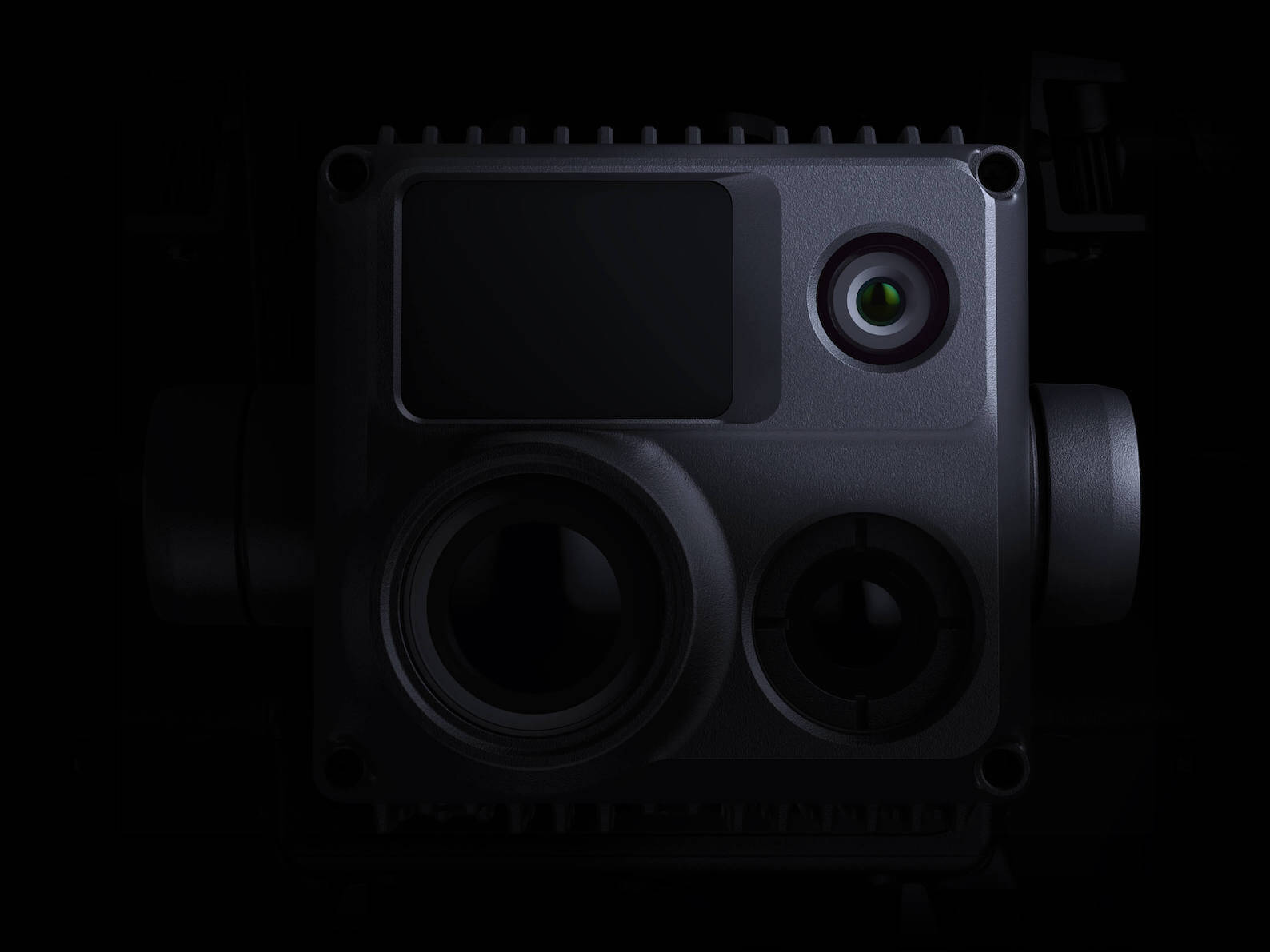 Wide Camera
Equivalent Focal Length: 24 mm, DFOV: 84°
12 MP 1/2'' CMOS Sensor
Video Resolution: 4K/30fps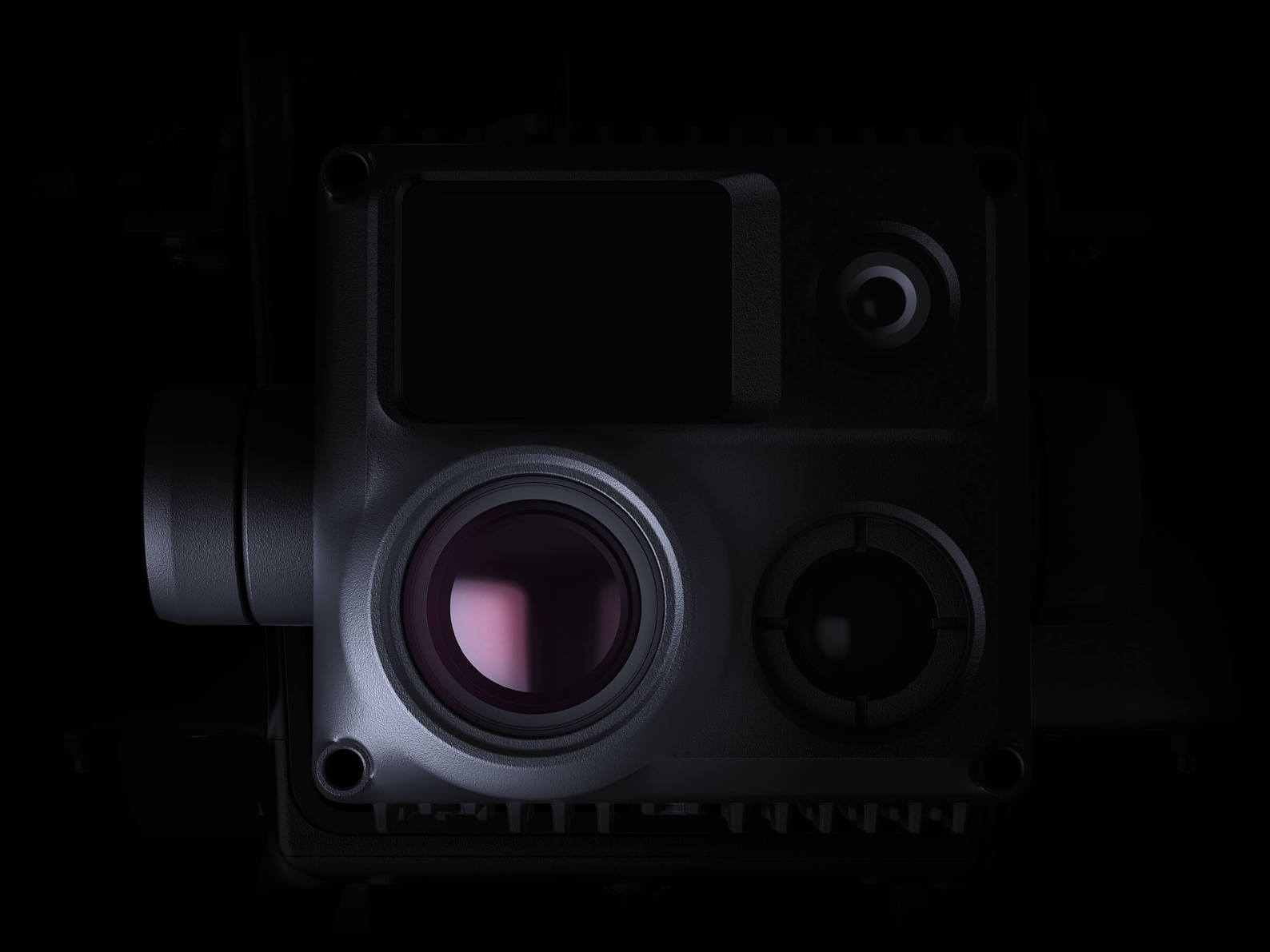 Zoom Camera
48 MP 1/2'' CMOS Sensor
5x-16x Optical Zoom
Max 200x Hybrid Zoom
Photo Resolution: 8K
Video Resolution: 4K/30fps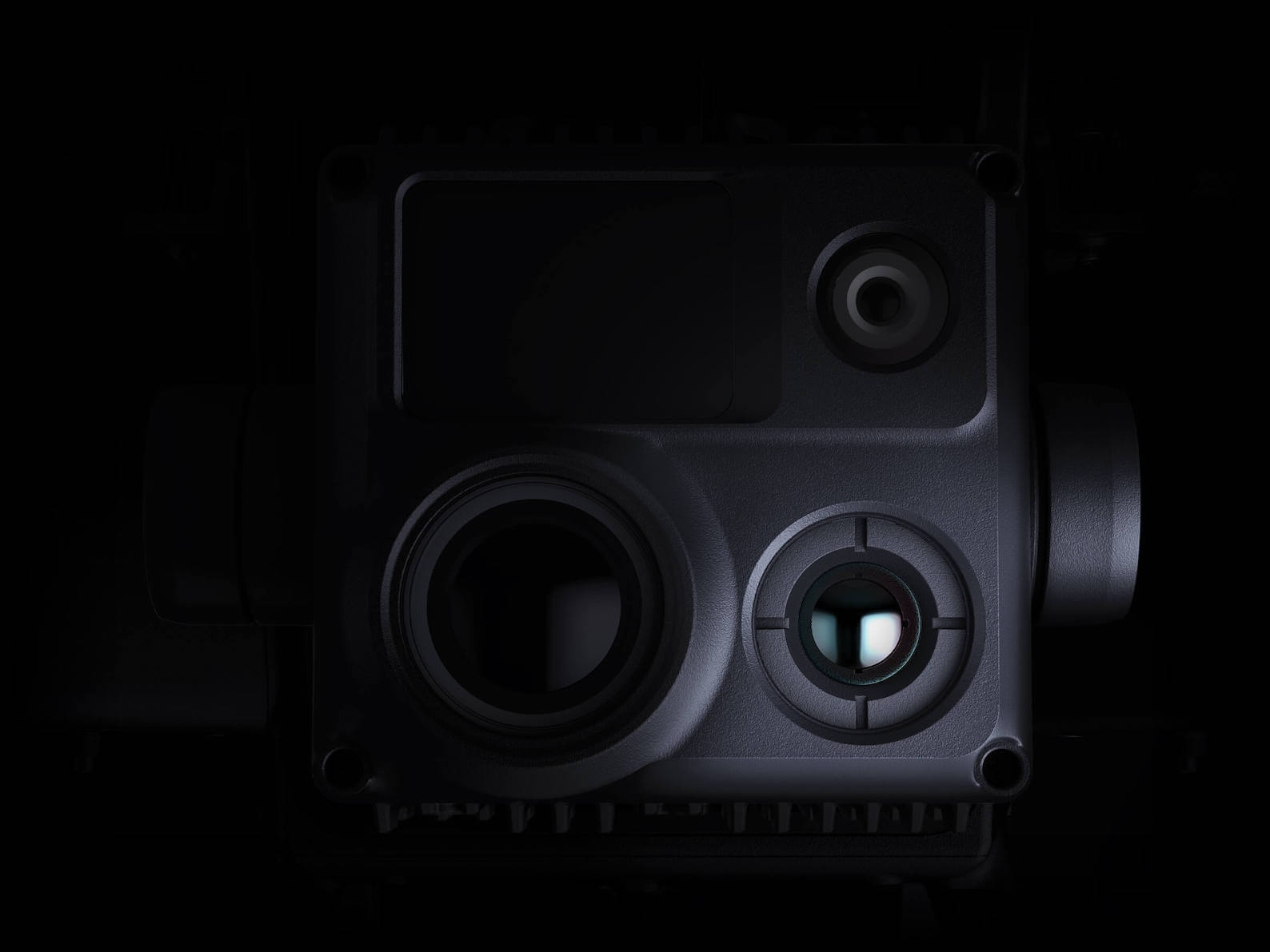 Thermal Imaging Camera
Equivalent Focal Length: 40 mm
Resolution: 640×512
Frame Rate: 30fps
Measurement Accuracy: ±2°C or ±2%[5]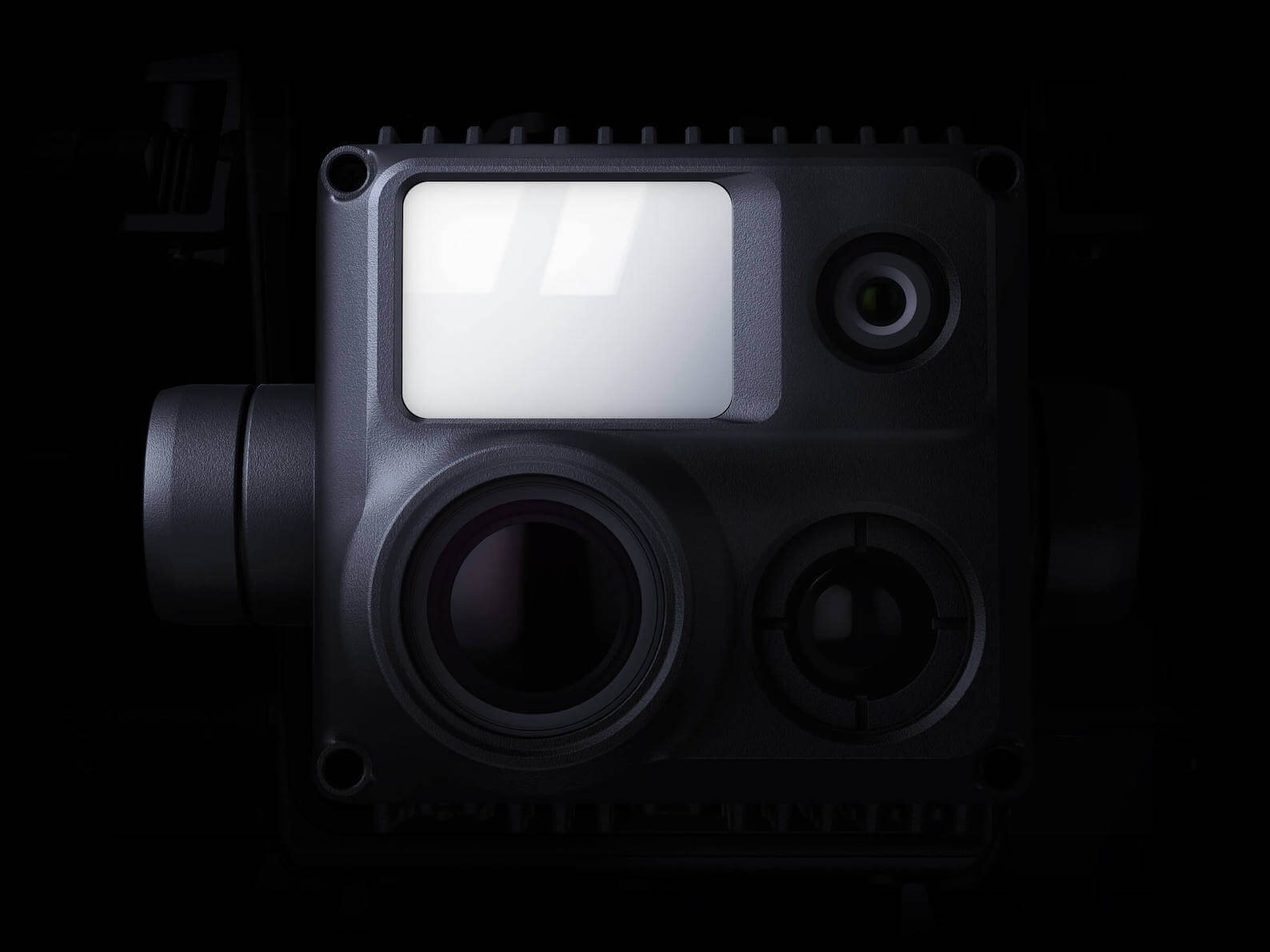 Laser Rangefinder
Range: 3 m - 1200 m
Accuracy: ±(0.2m+D×0.15%)[6]
Built For Commercial Drone Pilots
The 7-inch widescreen DJI RC Plus with dual control mode is tailor-made for Enterprise users.
The module is adapted to work with difficult environmental conditions, having an IP54 protection class, protection against water and dust, the ability to work at temperatures from -20°C to 50°C.
Improved Stability and Battery Life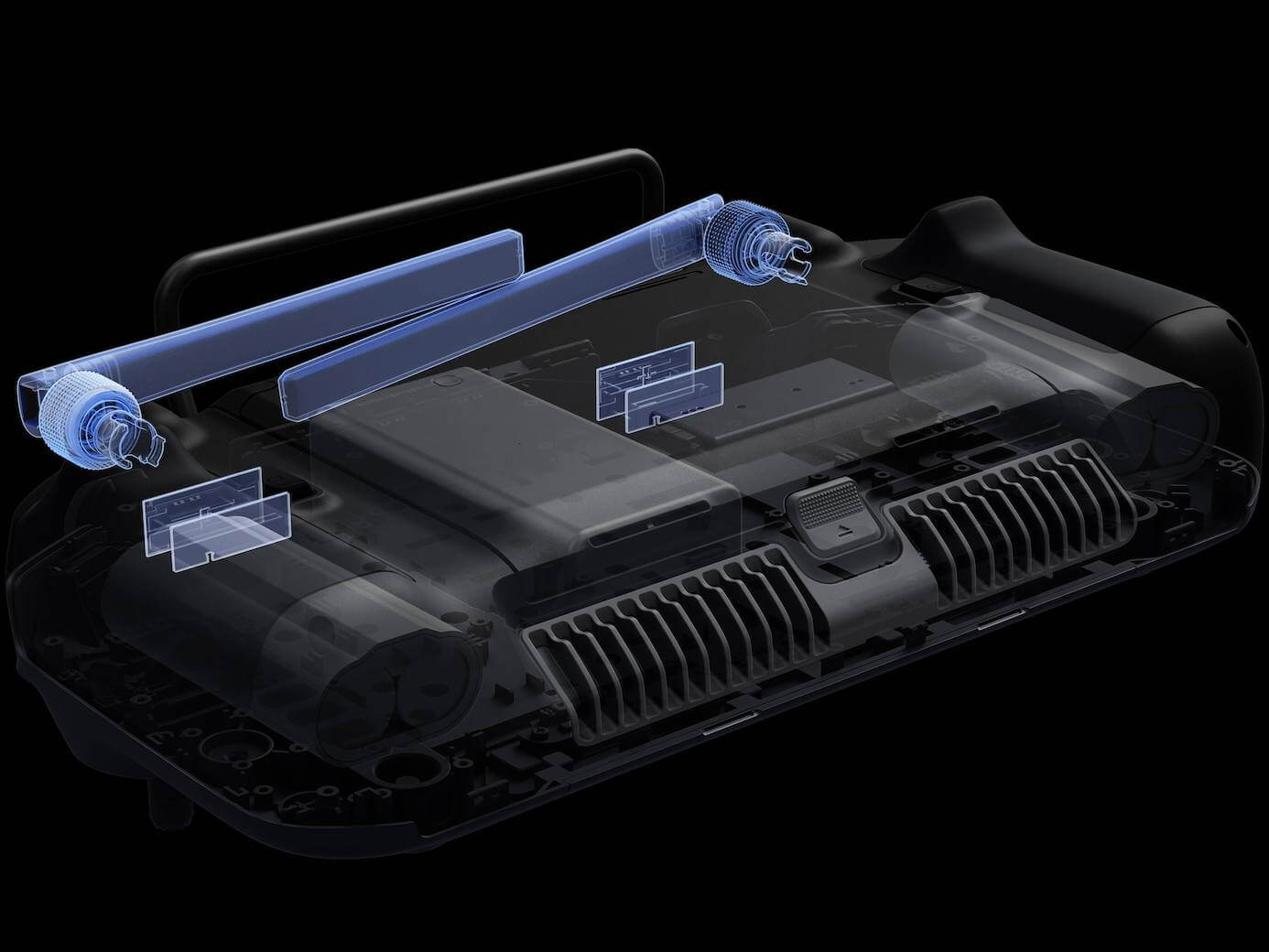 Four Antenna OcuSync 3 Enterprise
Cover more area with stable video transmission and removable dual-antennas.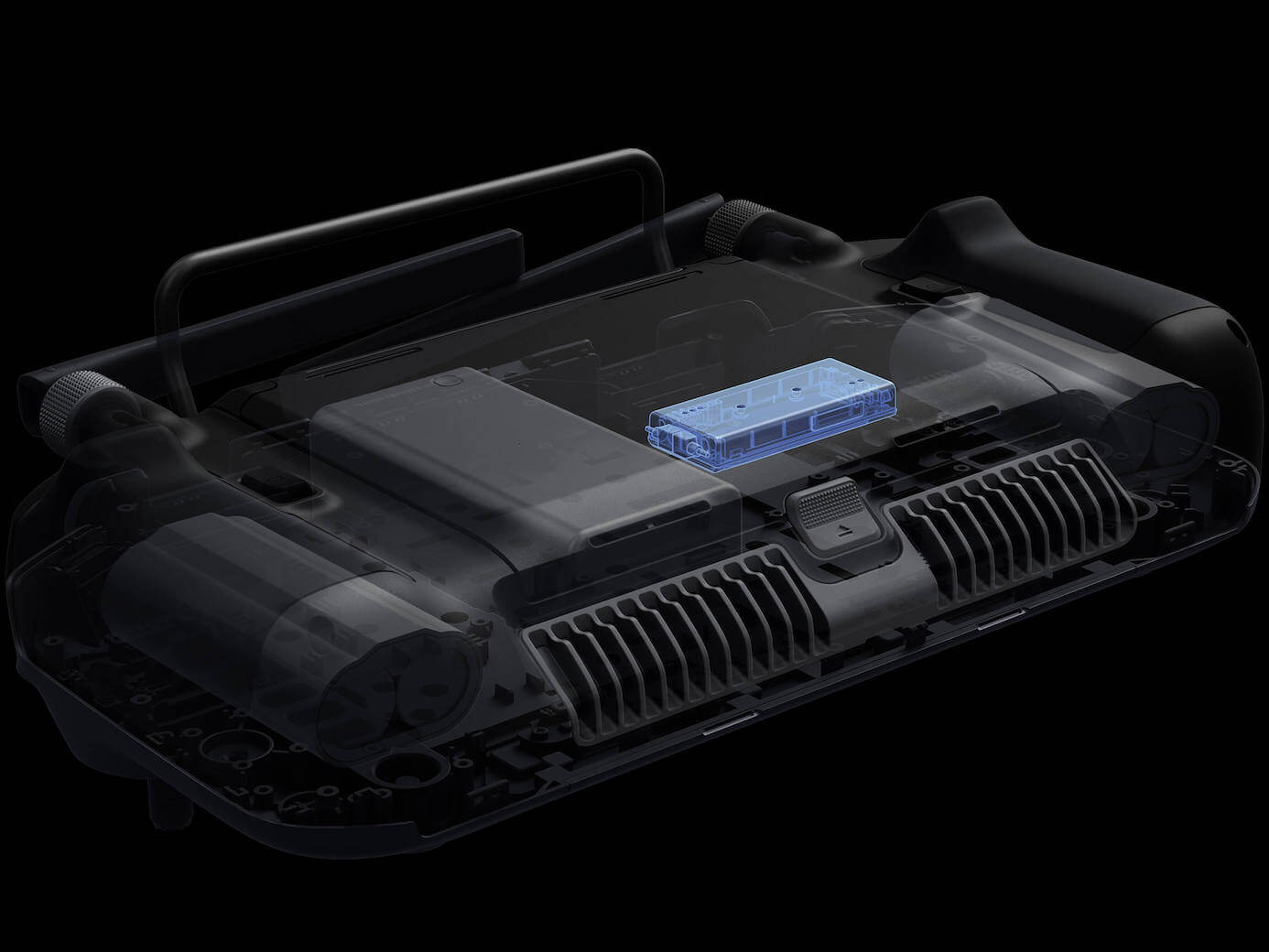 DJI Cellular Module[4]
Attach a DJI Cellular Module for added 4G support to supplement OcuSync 3 Enterprise.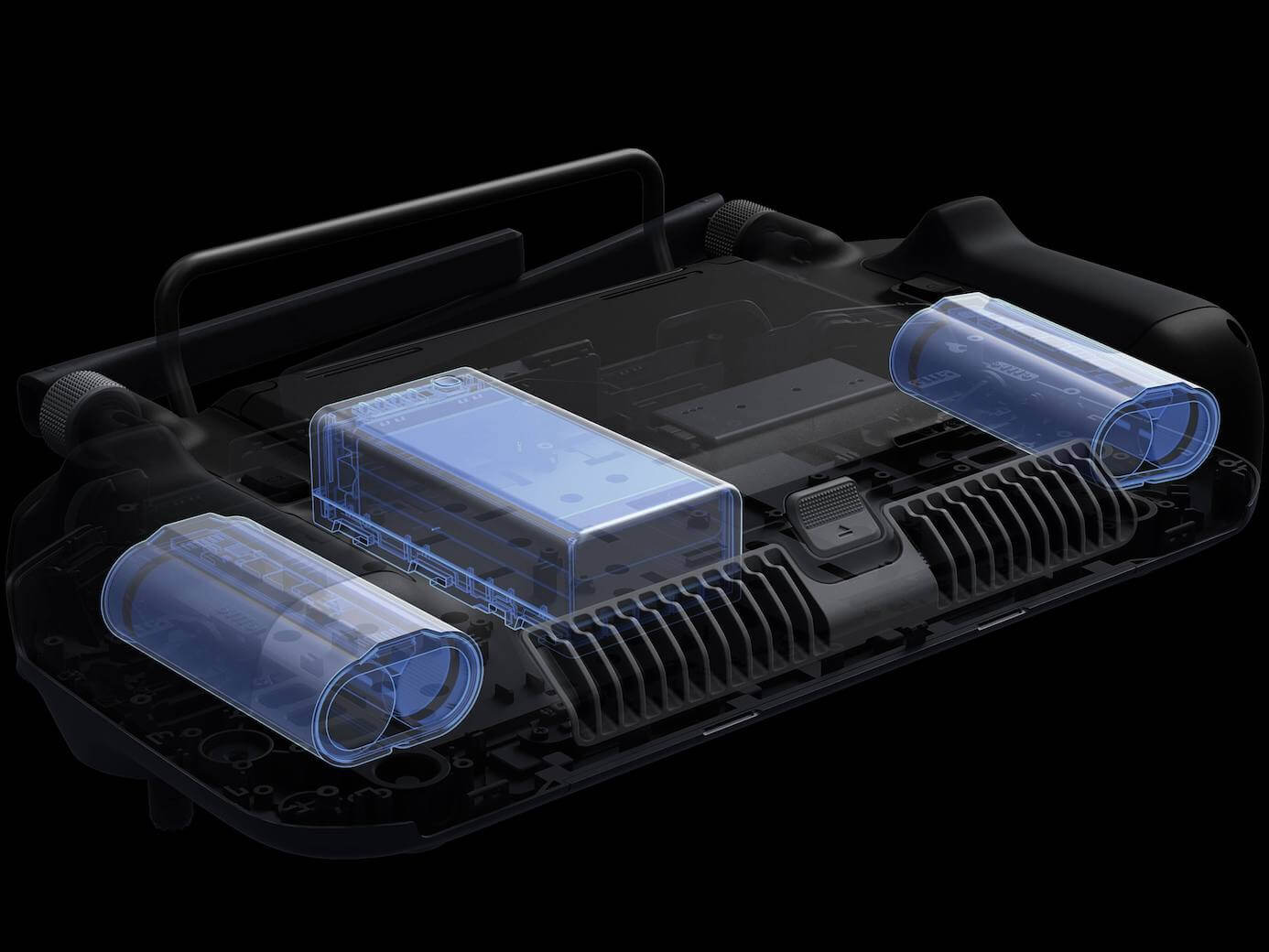 Extended Battery Life
Internal and external battery configuration powers 6 hours of battery life and enables hot-swapping for seamless, uninterrupted flight operations.
Introducing the All-new DJI Pilot 2
A revamped Enterprise flight interface designed to improve piloting efficiency and flight safety.
Pilot 2 works seamlessly with the DJI RC Plus. Screenside and customizable buttons are all within reach and enable quick operations, such as adjusting camera views and dropping PinPoints. Drone and payload controls can be easily accessed with one tap. Clear presentation of flight details and navigational information improves user experience and flight efficiency.
FlightHub 2 offers a 2.5D Base Map for quick terrain awareness, One-Tap Panorama Sync for rapid site overviews, and Cloud Mapping for fast mapping in RGB or infrared. Synchronize valuable information such as teams position, drone status, mission details and more, in real time and across multiple device types, making team collaboration easier than ever.
The DJI Dock (M30 Series Dock Version) has flagship-level performance with a maximum operation range of 7 km8, IP55 weather resistance, and resilience in temperatures ranging from -35℃ to 50℃9.
1. Measured at 36 km/h uniform speed in a windless environment. Actual flight duration may vary depending on the environment, flight mode, and accessories.
2. Takeoff and landing can withstand wind speeds up to 12 m/s.
3. The service ceiling of 7000 m is achievable with high altitude propellers.
4. The DJI Cellular Dongle is currently only supported in Mainland China. Please contact your local dealer for details.
5. The maximum value is taken for both.
6. D refers to the vertical distance between the laser rangefinder and the reflective surface.
7. The Matrice 30 Series (Dock Version) has an additional integrated charging module. Please note that the M30 Series is not compatible with the DJI Dock and cannot be upgraded or modified to become a Dock Version.
8. Measured in clear environments without transmission or signal interference.
9. Based on 25℃ ambient temperature measurement. As ambient temperature increases, the battery cooling time will increase and the operating interval will be extended.
10. The TB30 can achieve up to 400 charge cycles within a 12-month period if it's charged to 90% or higher for fewer than 120 days combined. Battery-related information can be viewed in the Health Management System on the DJI Pilot APP.